Foreign OPD is India's first and only healthcare brand that enable face2face second opinion consultations with international medical experts from UK & USA, in India.
Our aim is to empower every individual or patient and give them the chance to have international level of healthcare service experience. Through our FOPD Concierge Care and FOPD Smart Health Card, we are disrupting the Indian Healthcare Services system completely. Come, experience a world of healthcare services and benefits ranging from OPD, 2nd opinion, covid care, telemedicine, concierge care, diagnostics, health card and many such more. Foreign OPD is currently running a chain of 200+ Concierge Care Clinics along with 1000+ Super specialty Doctors, 100+ Network Hospitals, 1000+ Lab & Diagnostic centers and 5000+ affiliate Pharmacy retail outlets across India.
Founder's statement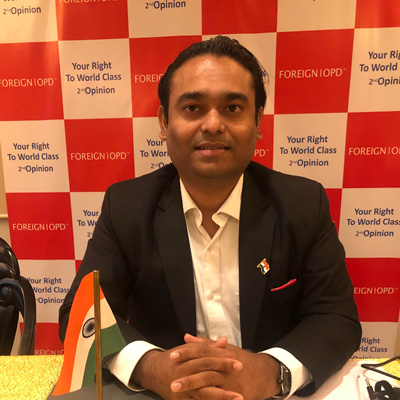 DR. INDER MAURYA
MD – Emergency Medicine, ECFMG Cert. USA, Ex Senior Resident SGPGIMS Lucknow
Founder & CEO
---
Foreign OPD has brought a paradigm shift in the Indian patient care management where every clinical decision is routed by our tech enabled platform.
FOREIGN OPD


a disruptor in Healthcare Service
Foreign OPD 's network of physician specialists review prior tests (if any) and symptoms of the patient using proprietary processing technology and databases. The assigned physician specialist can then interact with the patient one at a time, enabling meaningful and instructive face-to-face counselling and next counselling for treatment. Foreign OPD has partnered with the best of labs & diagnostics centers, hospitals and medical professionals. Foreign OPD has collaborated with health & wellness brands to bring you myriad, health & wellness benefits. Supporting the PM's clarion call for a self-reliant India, it is but natural, that Indian patients and individuals should have an access to world class healthcare services, right while sitting at home. We at Foreign OPD are envisioned to do so and we will make it our mission to bring in such myriad innovations in healthcare for the benefit of every Indian.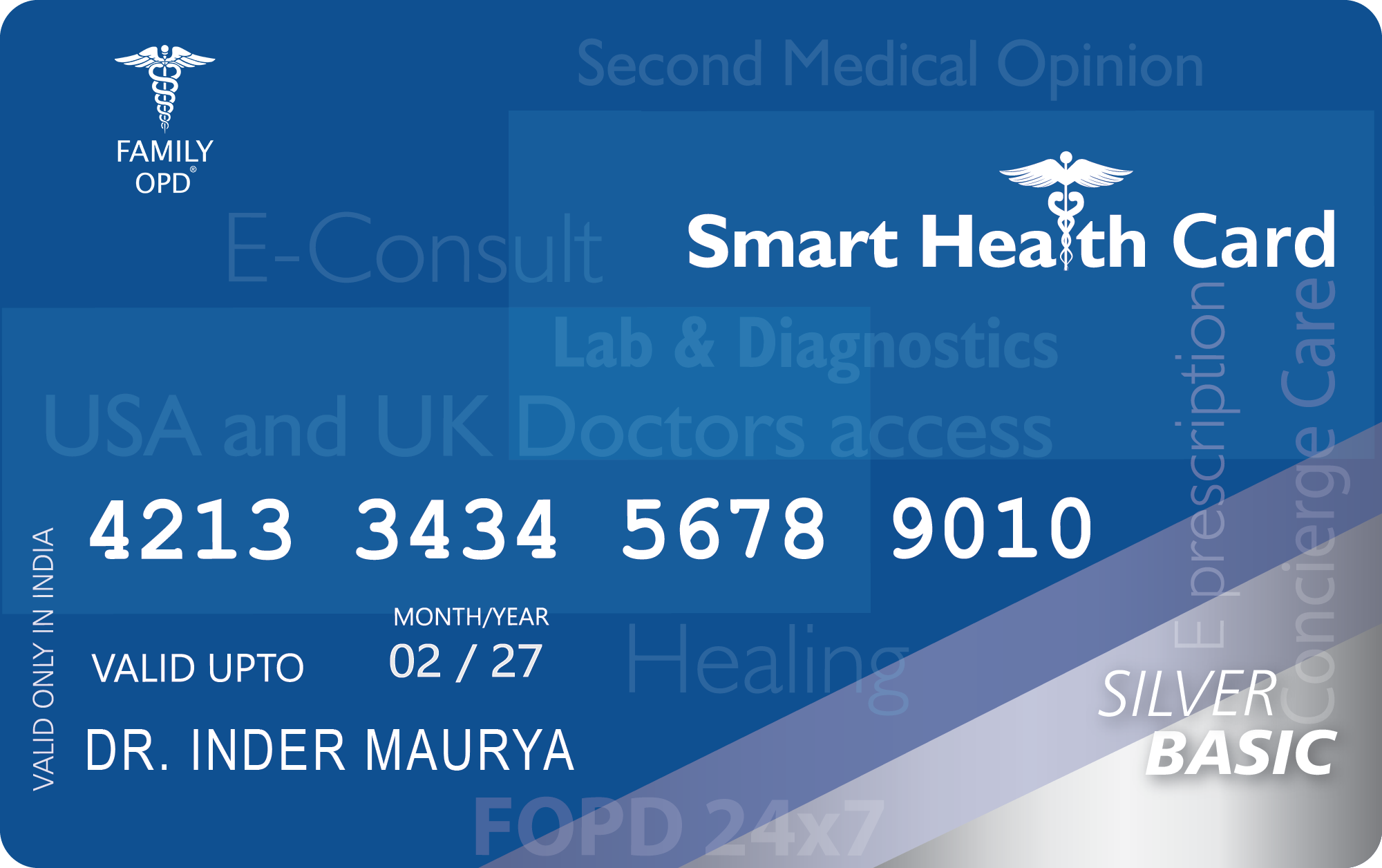 SMART Health Card
In a progressive step forward, Foreign OPD® gives you an access to a world of benefits that are the best in their categories.
Available in various denominations and accessible in flexible variants, our Smart Health Cards for individuals, family, senior citizens and corporates
These are empowering tools for all your health and medical needs.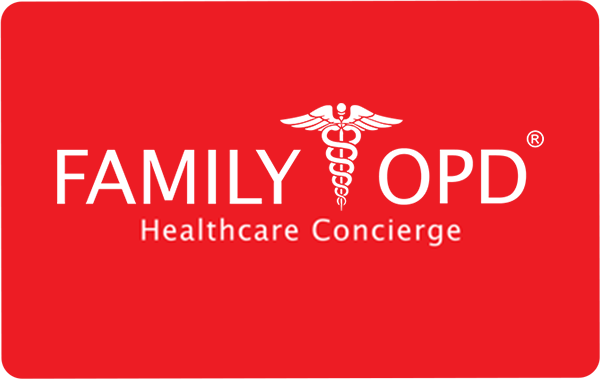 Concierge Care Clinic
Affiliate clinics with that would give patient benefits in terms of special facilities like – first priority and always zero waiting at the clinic, special place to sit-in with clean & hygienic hospitality.
Patients buying the Health care card would automatically be benefitted and upgraded to Concierge care facilities, with FOPD's affiliate clinics.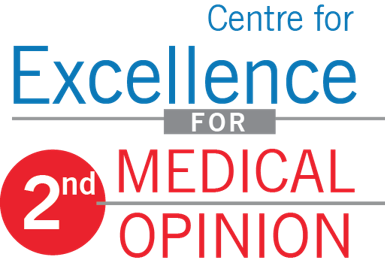 An institution of knowledge
In its relentless pursuit for excellence, Foreign OPD

is institutionalising its knowledge base. We collaborate with the myriad experts of the field. There is a healthy exchange of ideas and documentation of research papers. The centre of excellence is a platform for Indian and International doctors to come together and work towards creating a paradigm shift in India's health care system.
Patient gets professional, independent and expert second opinion with Global university level faculties such as Cleveland Clinic, Standford , SGPGIMS etc.
There is an advisory and a governing board that democratically elects its presiding faculty. We meet, exchange ideas, put systems and plan how the future of healthcare should be envisaged in our great country.