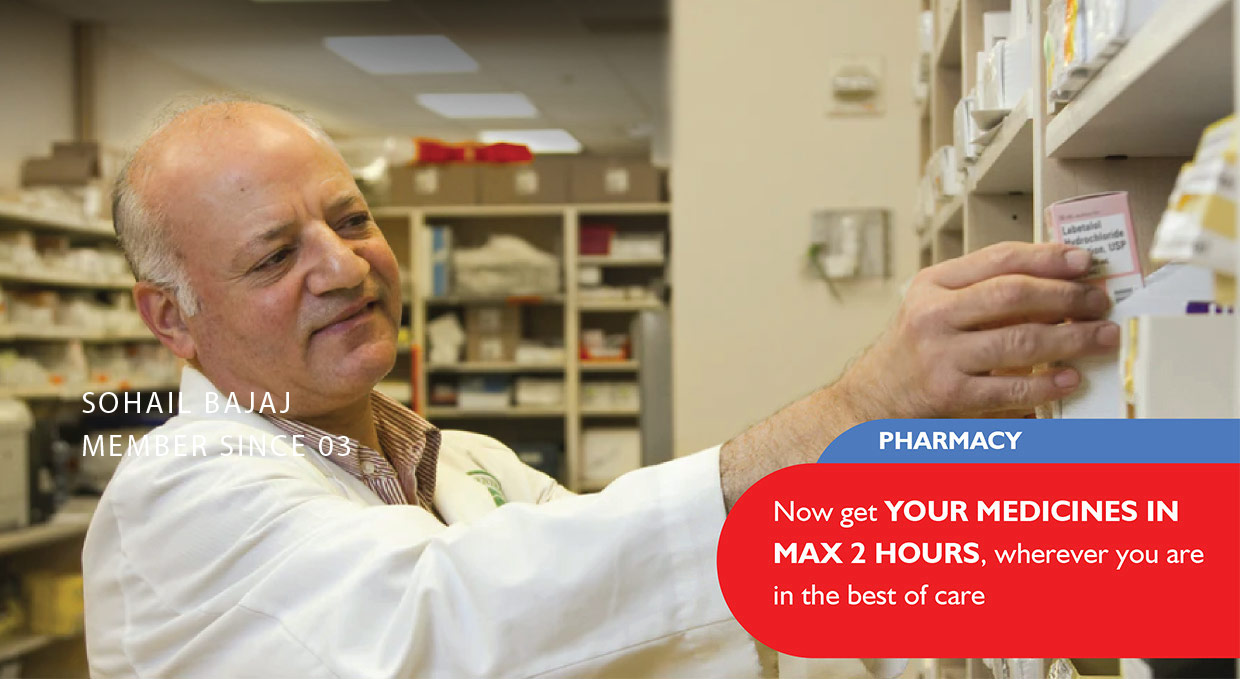 Enjoy exclusive privileges and world class healthcare service, every step of the way!
An Extensive Network of Pharmacies in India
Reaching you medicines in a timely manner is what sets us apart. FOREIGN OPD® has an extensive network of small & big pharmacies across wards, catchments and pincodes, so that you can get your medicines within 2 hours flat!
We ensure a 3 step quality assurance as given below:

Licensed partners

Expiry checked

Barcoded medicines
So that you are always ensured of the quality of the medicines. We deliver the medicines safely undergoing stringent checks and you can avail of our cash-on-delivery services as well
5 Step Quality Assurance:
Temperature checks

Secure packaging

Safe storage

Regular sanitization

No contact deliver