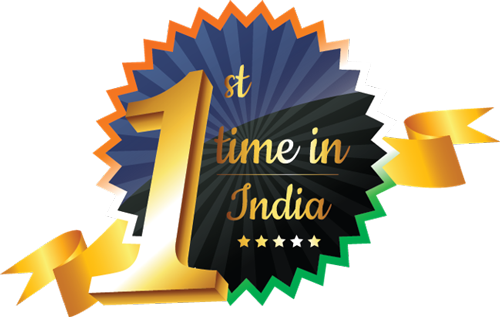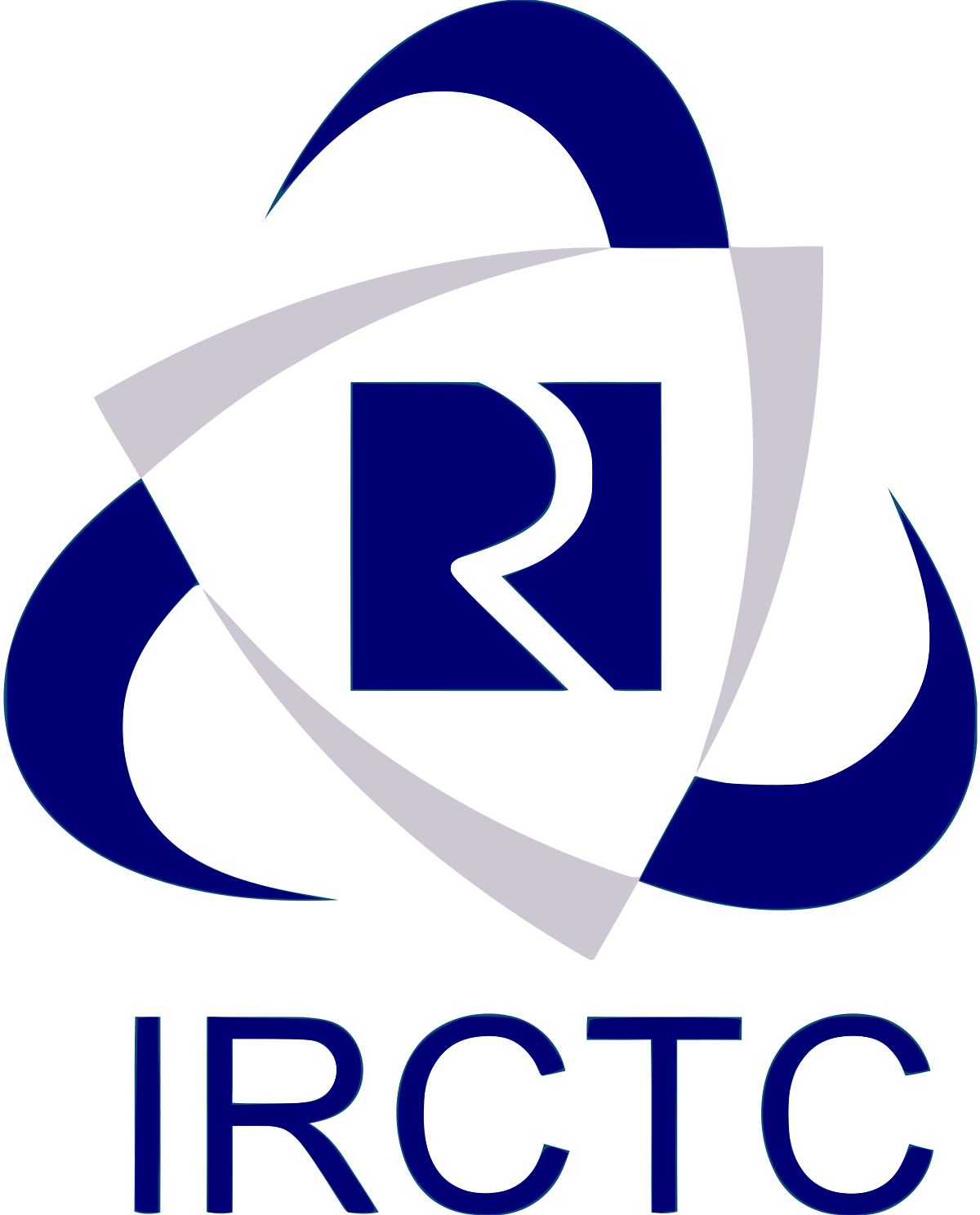 India's first MVT on wheels. Now you can avail of Premium Healthcare at affordable prices through our most expansive Pan-India Network of Doctors, Clinics, Hospitals and Labs
Today, India stands tall amongst all countries worldwide for its excellence in the medical sector. The capable way that our country tackled the pandemic and also helped other countries to get the vaccines and all other medical and criticare facilities is commendable. It is recognised and admired all over the world. Medical Tourism in India has boosted significantly in the past years and has attained remarkable results. The offering of Premium Quality Healthcare by expert professionals, all at a reasonable cost with easy accessibility to the cities or destinations that offer such services has been India's strategy for gaining high value in Medical Tourism. So much so that it is one of the top countries recognised for significant medical services like – organ transplantation, cardiac surgery, oncology, gastro enterelogy, and so on. At the helm of Indian Medical Tourism is Foreign OPD® (FOPD), India's most expansive health tech service platform. We lead from the forefront as we have one of the leading travel services partnered with us – The IRCTC, India's lifeline and the fourth largest railway system in the world. We have a pan India network of 5000+ super-specialty India & International doctors, having expertise in more than 32+ specialties. FOPD today has a whopping 500+ affiliate hospitals, concierge care clinics, and medical centers. Today, we can boast the largest network of 5000+ affiliate pharmacy retail outlets and 1000+ labs and diagnostic centers.
FOPD offers premium healthcare at an affordable price for all your healthcare requirements. Our Center Of Excellence has the unique advantage of offering you a 2nd Medical Opinion through our International Doctors who belong to the top medical fraternities in the UK and US. We also have pocket-friendly medical packages that you can avail of at the click of a button through our Smart Health Cards. All these inimitable medical services from FOPD make your healthcare experience devoid of any stress, easy and convenient. No wonder many people from diverse and remote corners of the world are benefited from our services and we are grateful that we are making an effort in the noble cause of serving mankind
Our Popular Medical Packages

Start your Journey with Us
Connect with the hospital across the India.
Connect with 5000+ Super-speciality hospitals, clinics, lab diagnostics, pharmacy and concierge cares across the India
Our top affiliate hospitals
OUR PAN INDIA NETWORK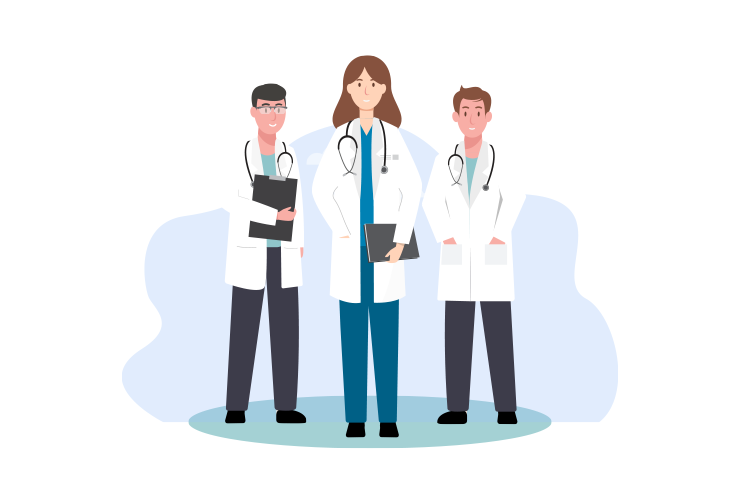 5000+ Super specialty India & International Doctor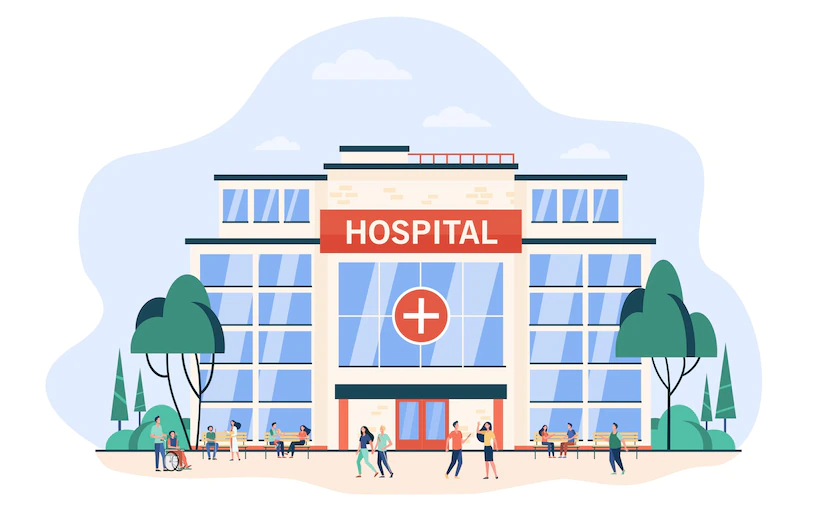 500+ Network Hospitals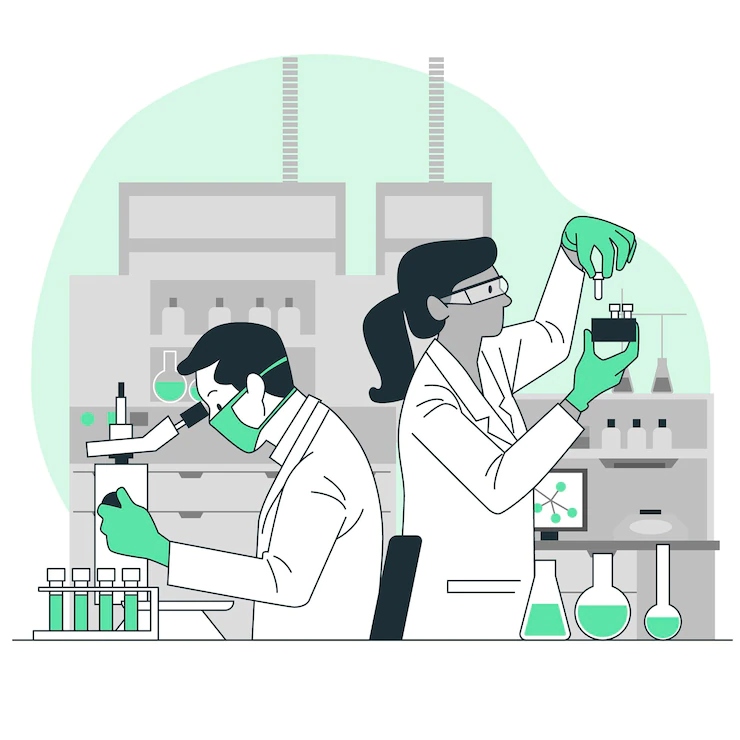 1000+ Lab & Diagnostic centers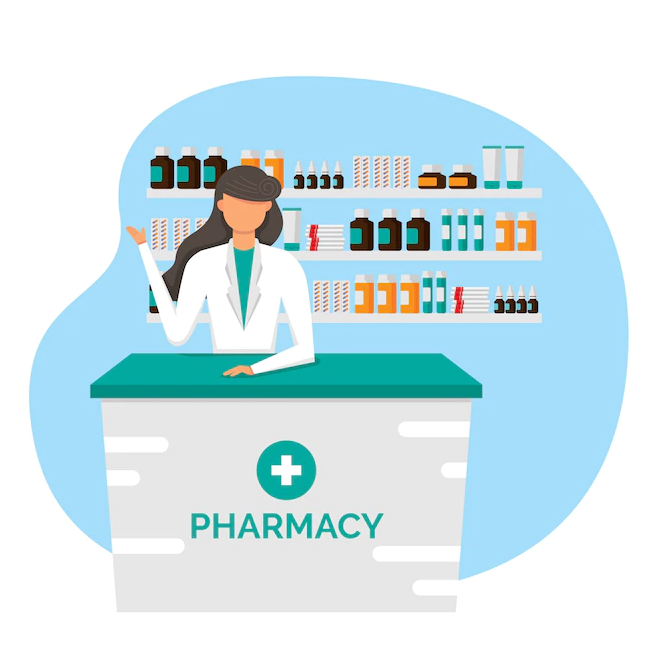 5000+ Affiliate Pharmacy retail outlets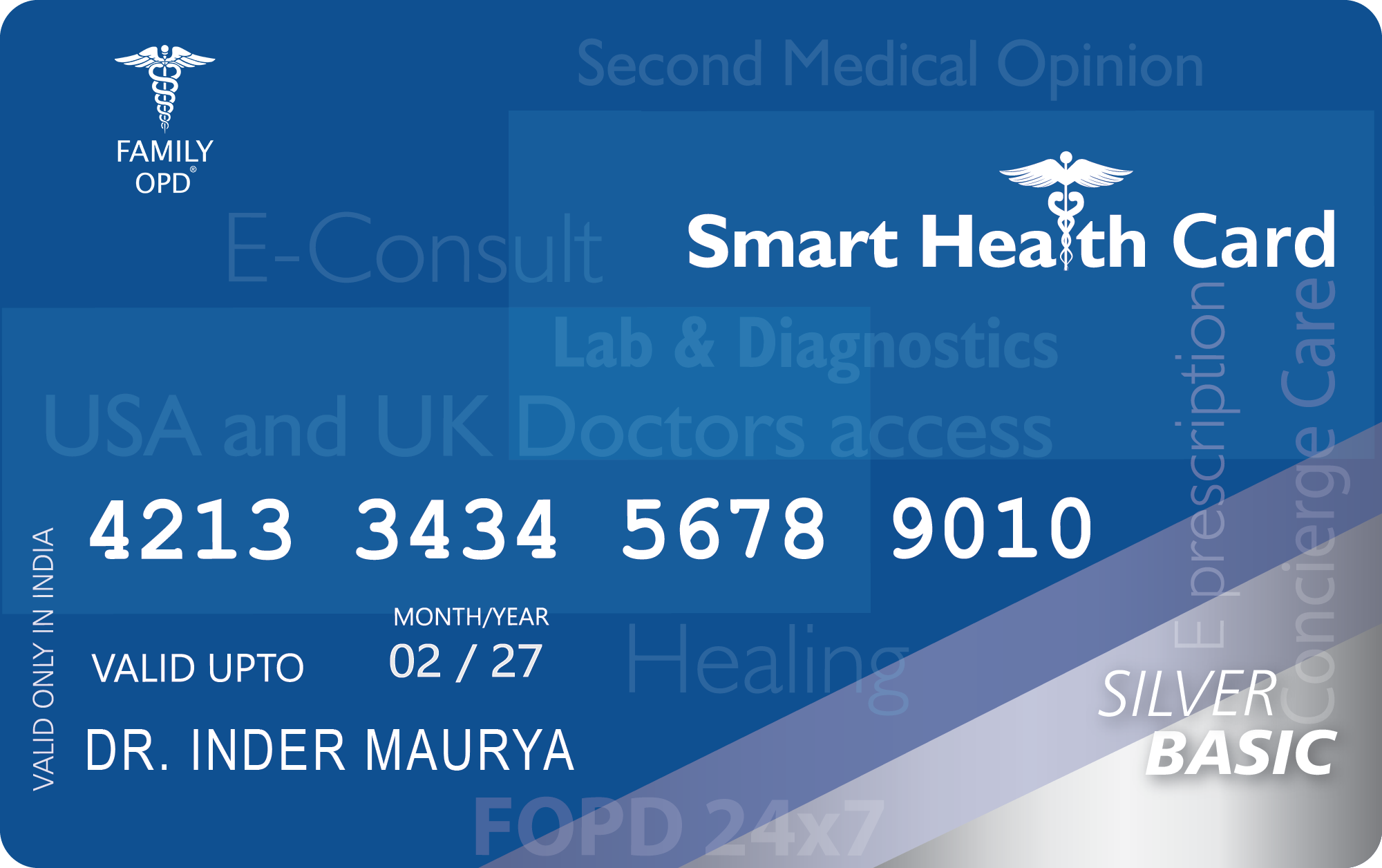 Smart Healthcards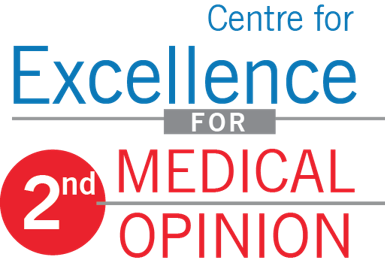 Second Medical Opinion